CENTRAL TO EVERYTHING LAS VEGAS
Adjacent to Santa Fe Station and minutes from great outdoors attractions, living at Inspirado Residences makes you feel very in tune with nature. Come explore the hiking trails of Lone Mountain, Red Rock Canyons and other trails nearby. Or take in a couple of games at the many golf courses and country clubs within minutes from the community.
Or enjoy a day out with your friends. Shop-till-you-drop at all the shopping centers and boutiques on and off the Las Vegas Strip. Enjoy all that your taste buds can handle at the many eateries and fine dining venues nearby. Carry fun conversations over a couple of drinks at the local pubs and lounges. Take in a couple of Circus Soleil inspired shows, like "O," "Mystere," and so much more!
Whatever your whims, you can find it nearby!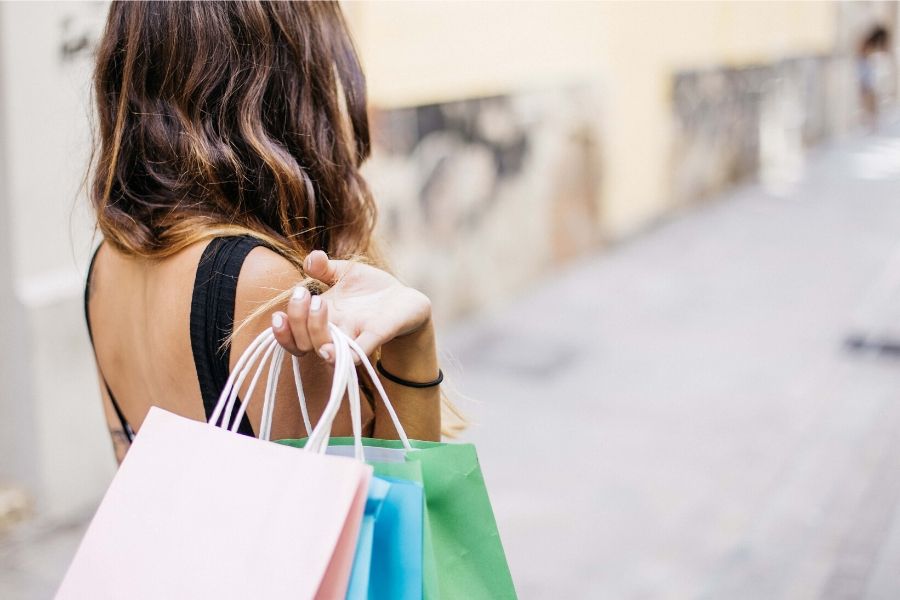 Summerlin Gateway Plaza
Fashion Show
Centennial Centre
Ann Decatur Marketplace
Rancho Sierra Shopping Center
Meadows Mall
Trails Village Center
Tivoli Village
Best in the West Shopping Center
Cheyenne Commons
Lakeside Center
The Market LV
Craig Marketplace
Eldorado Plaza
Montecito Marketplace
Miracle Mile Shops
Las Vegas North Premium Outlets
The Shops at Crytals
The Shoppes at The Palazzo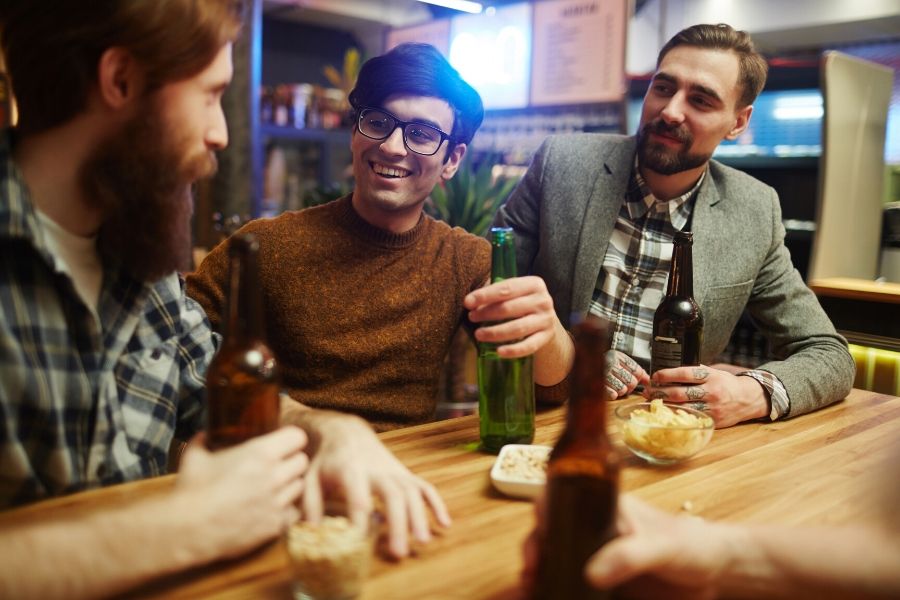 Santa Fe Mining Co
Big Dog's Brewing Company
Draft House
Timbers Bar & Grill
Mezzo Bistro and Wine
The Lodge Tenaya
Distill - A Local Bar
Steiner's Pub
Bourbon Street Sports Bar
Rockwall Grill @ Painted Desert Golf Club
Joey's Tavern
Magoo's - Cheyenne
Aces & Ales
Bacon Bar
The HideAway
The Sports Grill
4949 Lounge
Social Hour
Joe's Bar
The Bar @ Trails Village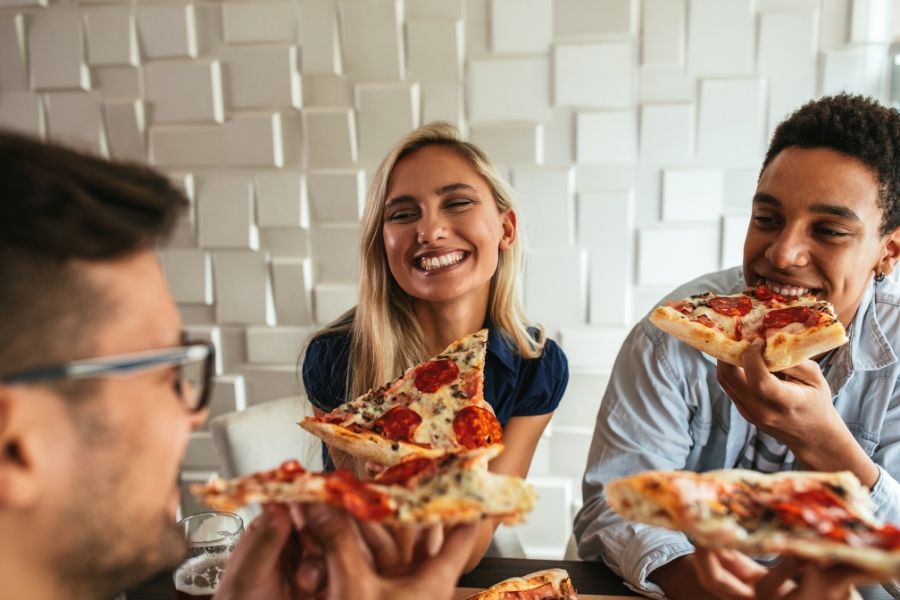 Nittaya's Secret Kitchen
Americana Las Vegas
Egg Works
Marche Bacchus
Ohlala French Bistro
My Mother House Italian Restaurant
Sushi Bomb
Omelet House Summerlin
The Cracked Egg
Rosati's Pizza
The Edge of Town Bar & Grill
Timbers Bar & Grill
Naka Sushi
Kaisho Sushi and Ramen
Sushi Ko
A*Mano Pizza & Italian Cuisine
Kneaders Bakery & Cafe
Isabelle's Kitchen Mexican Food
The Oyster Bar
Leticia's Cocina & Cantina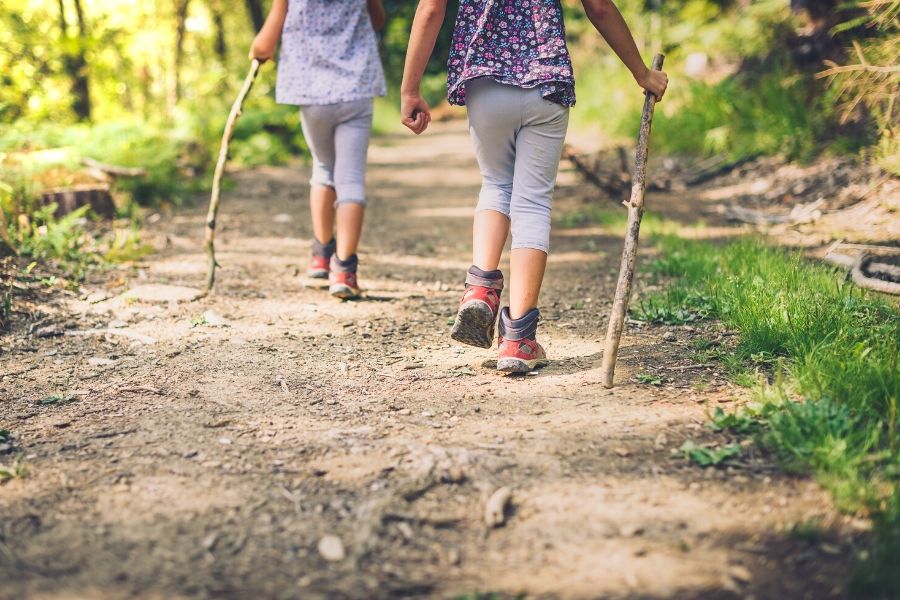 Painted Desert Golf Club
Palm Valley Golf Course
Angel Park Golf Club
TPC Summerlin
Durango Hills Golf Club
Las Vegas Golf Club
Desert Pines Golf Club
Shadow Creek Golf Course
Eagle Crest Golf Course
Barkin Basin Park
Highland Falls Golf Club
The Arroyo Golf Club
Aliante Golf Club
Mountain Crest Park Disc Golf Course
Lone Mountain Regional Park
Winding Trails Park
Cottonwood Canyon
Buckskin Cliff Shadows
Hualapai Canyon